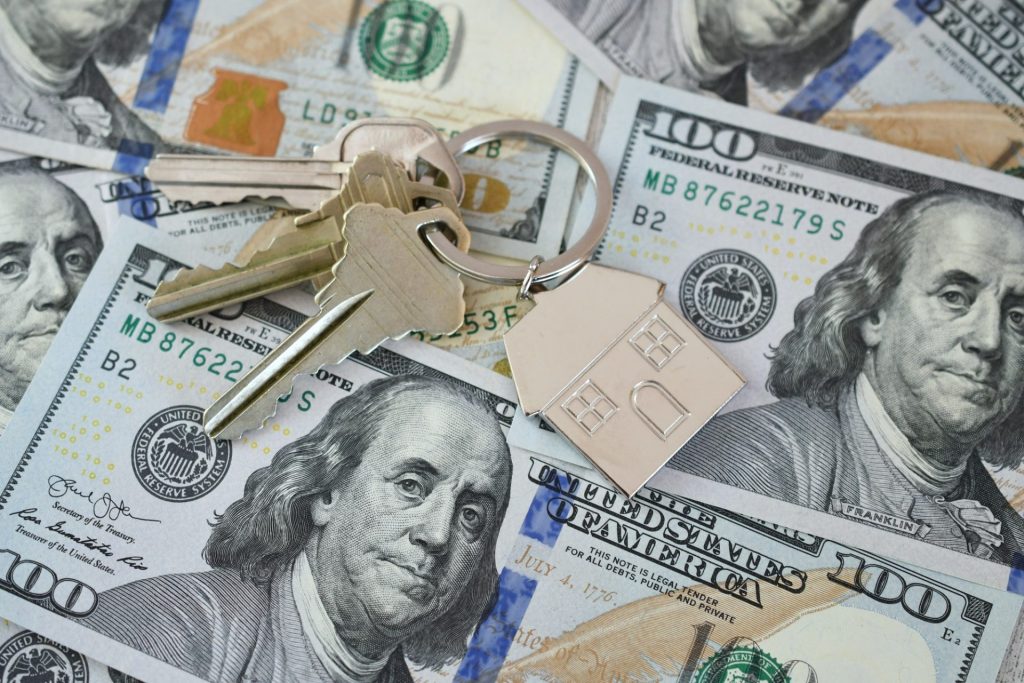 We Buy Houses in Westwood, MA
Westwood, MA is a great place to live for a lot of reasons. The schools are good, the crime is low, and people who live there support education. This makes it also a great town for families.
But sometimes you have to move out of your Westwood, MA home and go someplace else. One of the most stressful things in life is selling a house and moving. Below are some of the stressful parts of selling your Westwood, MA home and how selling your house for cash can help.
Strangers in the House
One of the biggest stressors of selling your house through an agent is all of the strangers coming in and out of it during open houses. This is particularly true if you are not a people person. Plus you have to stay out of your house while the house is being shown, meaning that you have to take your pets and your kids with you.
But when you sell a house for cash, you don't have any open houses, so you don't have to worry about the strangers in your house.
Financing Falling Through
This is one of the biggest nightmares that home sellers can experience. They have someone who wants to make an offer on their house. They think that everything is done. But the person isn't able to get the financing. Now they have to start all over again.
When you're selling for cash, however, there is no financing. The person comes with cash in their hand to buy the house. This is a huge benefit because it takes a lot of the stress off of your shoulders.
Staging the House
Staging can be very stressful, whether you do it on your own or you have someone professional do it. You have to remove all of your items from your house so that rented items can be brought in and the potential buyers can see how it will feel to live there.
But when you are selling a house for cash there is no staging required.
Doing Repairs
For a lot of people, buying a house is like buying a car. they look for any little thing that they can use to save money on their purchase. This means that they are going to look for things that are wrong with your house to request money off or to have you do repairs before you sell them the house.
When you sell for cash, you don't have to worry about repairs. The house is going to be sold as is.
There are a lot of reasons why you might want to sell your Westwood, MA home. Below are some of them:
Divorce
Debt
Moving into a retirement community
Relocated by work
Need a house of a different size.
If you are interested in knowing more about selling your Westwood, MA home for cash, send us a chat message. We are always happy to hear from you and we'll answer all of your questions. You're under no obligation whatever.