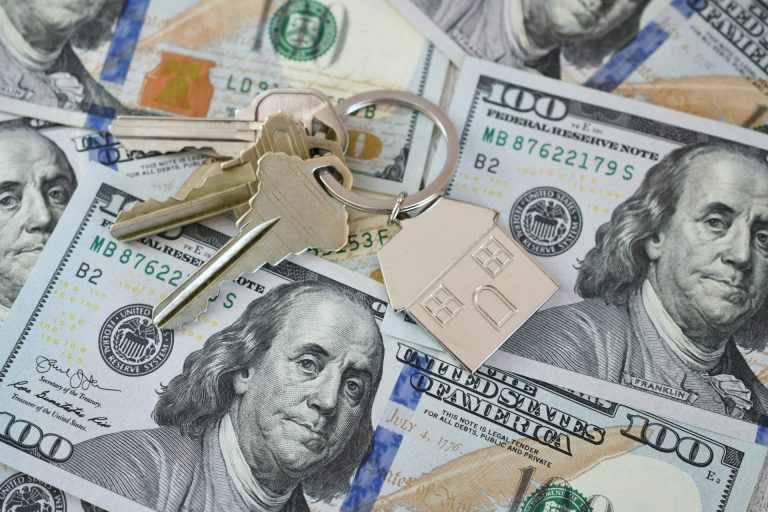 We Buy Houses in Hull, MA
Hull is one of Boston's suburbs and its population is 10,455. There are many parks, coffee shops, restaurants and bars, and it's a town of many retirees. It has above average schools and the majority of residents are homeowners.
Sometimes it becomes necessary to sell your house in Hull, MA. If this is the case, you should think about selling your house for cash to us. Below are some of the benefits of selling your house for cash.
No Hassle
When you're selling your house in the typical way, you have to clean your house out and stage it. There are going to be times when it's necessary to vacate the house so that they can show the house.
When you're selling your house for cash, that's not necessary. No walk-throughs, no staging, and no disrupting or organizing your schedule.
No Need for Renovations
When you are trying to attract buyers, a lot of times you have to do renovations. Carpet replacement, repairs, or repainting are often done so that the house looks a lot more attractive. Plus a buyer may haggle and ask you to do these things before they are willing to buy. Or they may lowball you because these things need to be done. But selling your house for cash doesn't require these things to be done.
They Are Quicker
If you have ever sold a house a regular way, you know how long the process can take. Sometimes a house will sell fast in the regular way. But a lot of times a house will remain listed for a long time. Even after an offer's been received, the process still has to be gone through. This could mean that there are a lot of inspections and your buyer getting the required financing. If the financing falls through it's going to start all over again. Or if the inspection reveals problems, it's possible that you are going to have to do repairs.
When you sell your house for cash, it often will happen in a month or sometimes less. This makes the process very simple and fast that will avoid the problems with financial backing and inspection. When you get a cash offer, you only need to consider the amount.
No Listing or Agent Fees
When you use a realtor to help with selling the home, you have to pay some kind of fee. Either they get a flat fee, or they receive a certain percentage of your sale price. Even though sometimes the buyer is going to pay some of the fees, you'll always have to pay something.
But when you are selling the house for cash, there aren't any fees. All the money goes to you. If you are interested in learning more about what we can do for you, contact us either through chat or by phone. We're glad to answer all of your questions and put your mind at ease. We will give you a quote for your Hull, MA home and show you what we are willing to offer you. You're under no obligation at all.