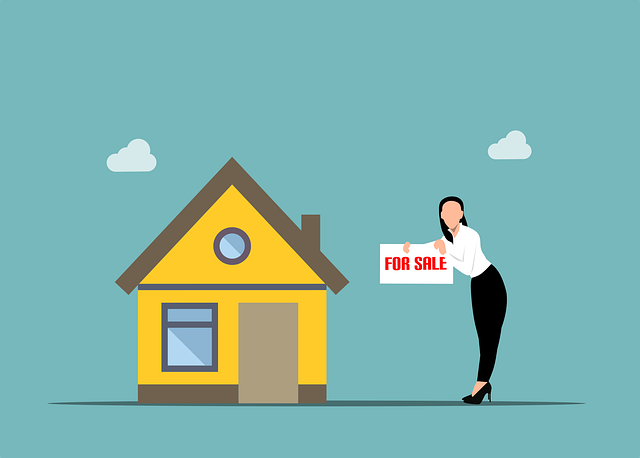 We Buy Houses in Brookline, MA
Brookline borders both Newton and Boston and was incorporated independently back in 1705. One of the interesting things about Brookline is that there are more women than men, with women outnumbering men by around 10%.  It has strong stats when it comes to household income and the value of homes being almost double the average of Massachusetts. It's known as one of the finer places to live close to Boston.
But even with all of the things that Brookline, MA has to offer, sometimes people find that they have to sell their home in Brookline for cash and move to someplace else. That's why we are glad to buy Brookline houses for cash. Below are some of the common reasons that we find people are selling their Brookline, MA home for cash.
Health Reasons
Sometimes your health can take a turn for the worst without any warning, and then you have a lot of unexpected bills. A very common reason that people sell their Brookline, MA homes is due to health problems. Here are some of the health issues that might prompt someone to sell their home and sell it fast for cash:
stroke
cancer
age related problems
mobility issues
Financial Reasons
When someone is considering selling their Brookline house for cash, many times it's because they need money, and they need it fast. Below are some of more common financial issues that they might have that can require them to sell their house for cash.
Mortgage too high
Lots of medical bills
Loss of job
House is in foreclosure
Unexpected bills
Real Estate Issues
Sometimes a homeowner is selling their house due to problems related to the house. Below are some of the house related issues that might prompt a homeowner to sell it for cash.
House is in another statt

The house needs a lot of repair

The house was inherited and the person doesn't want/need it.

The person doesn't watn to rent to tenants anymore.
Personal Issues
There are a lot of times when a homeowner has personal problems that don't fit in any other category. Below are some of the more common personal reasons that someone might sell their house:
Going through a divorce
Going through probate
The house is too big
The house is too small
They need to relocate for work
Too many sad memories in the house
Do you have a Brookline, Massachusetts house that you have to sell quickly and for a good price? Why not contact us and let us tell you what we can do for you? We'll give you a no-obligation quote and make the process so easy for you.
Reasons to sell for cash:
No fees  
No showings
Fast process
No staging
No worries about strangers coming into your house
No need to do repairs
We buy a house as is
You get the cash in your hand very quickly and you have a lot fewer headaches and things to worry about when you sell your house to us. We also give you a fair price, so you don't have to worry about being ripped off.
Contact us today to find out what we can do for you!